Iconn Jewels is a creative jewelry brand that turns seed beads, gemstones,
metallics and nylon cords into delicate jewelry pieces in the most beautiful color combinations.
I am self-taught and being creative is simply one of those things I have to do.
I could not do without it, it completes me.
My vision is to create pretty delicate jewelry pieces that give personality to your every day outfits.
I hope these lovely little pieces make you feel beautiful and feminine
as much as they do to me.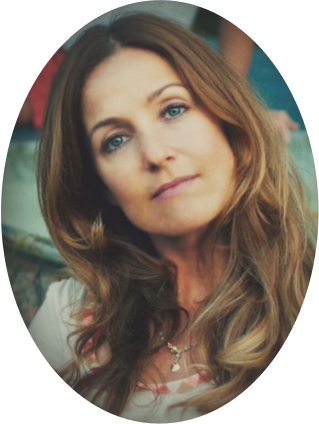 -x- Conny
---
Succes is not the key to happiness
Happiness is the key to succes
If you love what you are doing
You will be succesfull
- Albert Schweitzer -