Iconn Jewels is a creative jewelry brand that turns seed beads, gemstones,
metallics and nylon cords into delicate jewelry pieces in the most beautiful color combinations.
After I had to give up my profession as a hairdresser because of severe eczema I began to create jewelry.
First as a hobby but in 2015 a dream came true and Iconn Jewels was officially born.
My vision is to create pretty delicate jewelry pieces that give personality to your every day outfits.
I hope these lovely little pieces make you feel beautiful and feminine as much as they do to me.
All the pieces (except for the rings) are handcrafted in our little studio in the Netherlands.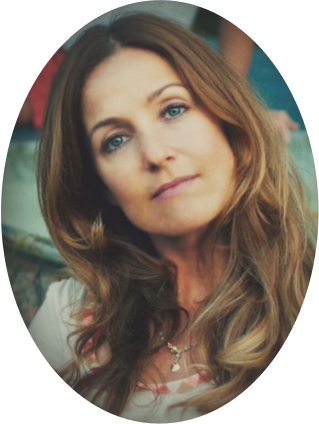 -x- Conny
---
Succes is not the key to happiness
Happiness is the key to succes
If you love what you are doing
You will be succesfull
- Albert Schweitzer -